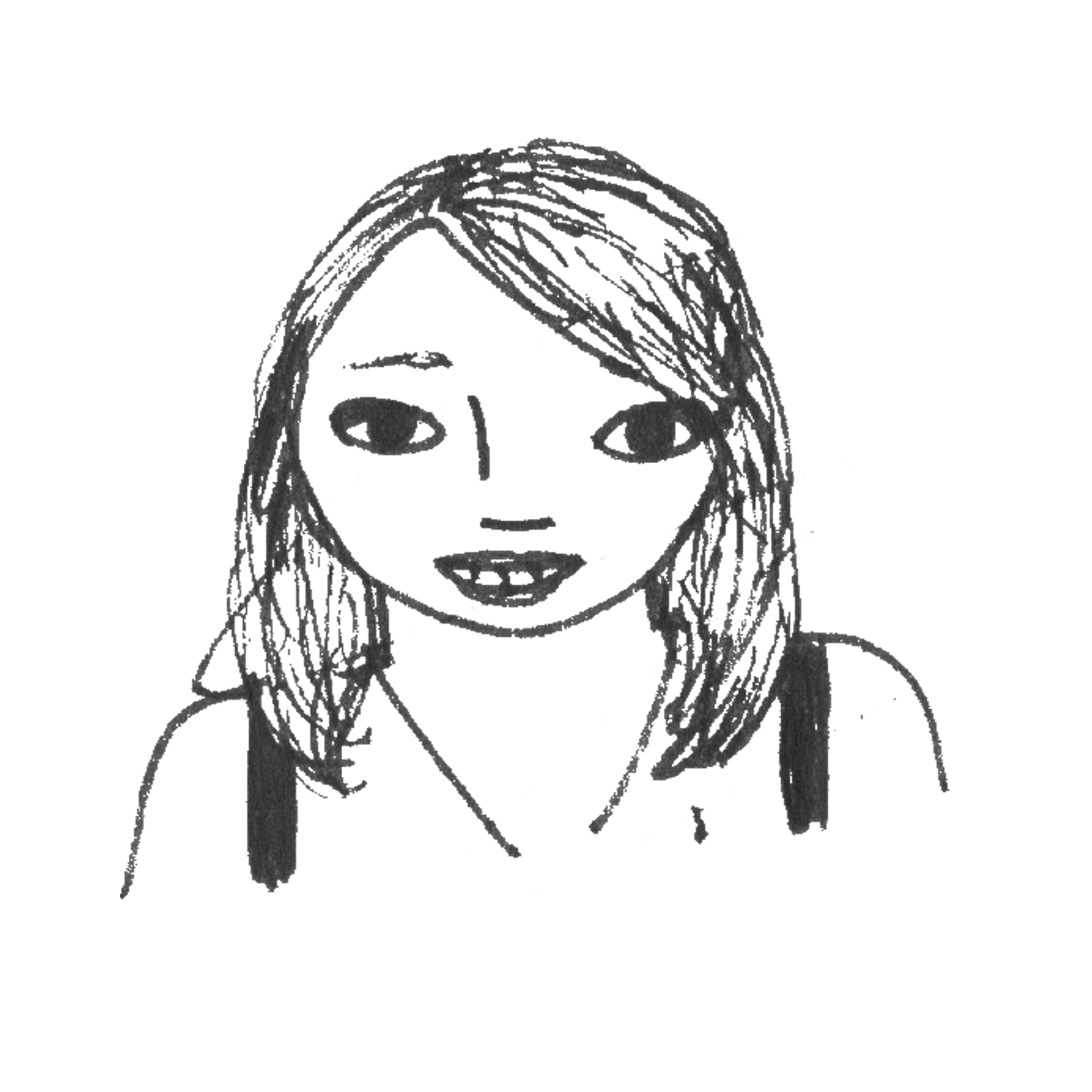 Cara Lund
Associate Architect
I joined EDable Architecture in 2017 having previously worked with Mags at +3 Architecture where I specialised in workplace design and consultancy. Since moving to EDable Architecture I have worked on a variety of projects from residential to larger scale masterplans. I believe communication is key to the success of projects and I have a keen interest in the use of drawing and diagramming in unlocking potential for a client. Building upon this belief I cofounded our VISable Thinking service to help our clients do just that. Since 2017 I have taught a design studio and coordinated the BA Architecture 3rd year. I am a passionate educator and enjoy learning as much from my students as I teach them. Outside of work, I dabble in jewellery design and will never say no to a board game.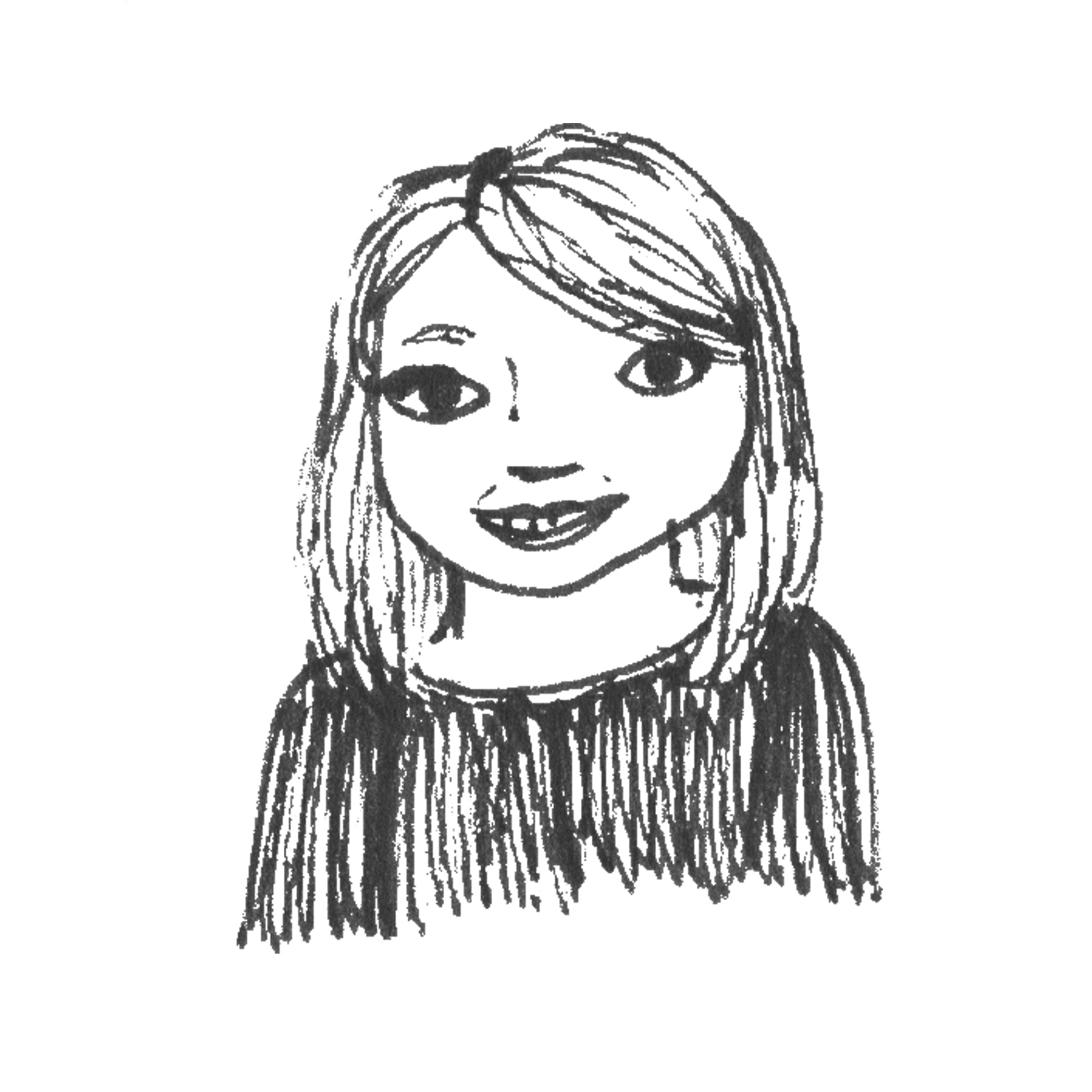 Chloe Waldron
Architectural Assistant
I have recently graduated Part II at Northumbria University, having done the course part-time whilst working for EDable alongside my studies. Previously I completed Part I at Newcastle University in 2012 before taking some time out to broaden my experiences from bar managing in Cambridge to teaching in China! Spending a year working as an architectural assistant in London helped me to rediscover my passion for architecture where I gained experience working on all manner of projects including hotels, educational spaces, and large and small scale housing projects. My interests lie in strategic masterplanning and sustainability, both environmental and social, with my latest dissertation focusing on wider public engagement methods and processes for architectural practice. I also cross over into the worlds of VISable and PLYable Design every now and then. In my free time you'll usually find me outside hiking, climbing, cycling and planning wild camping adventures.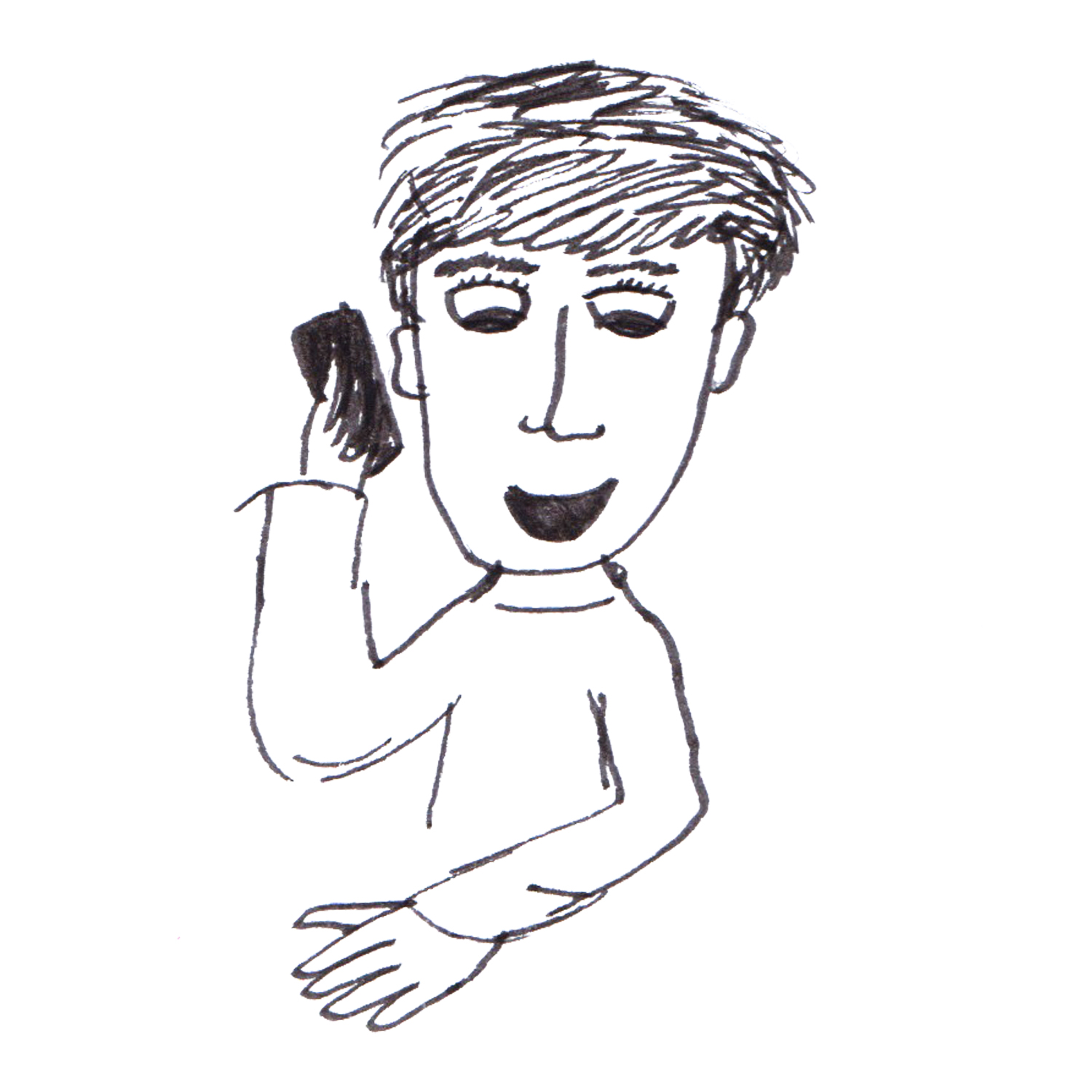 Claire Margetts
Director
After graduating from Newcastle University in 1997 I started working for Stephen Ibbotson Architects in London, where I spent 7 years on residential, church, and public architecture. I really enjoyed it and we won an RIBA regional award for All Saints House. From London we seemed to keep moving north but have come to rest in Blyth, via Yorkshire and Gateshead. In Yorkshire I spent 7 years working on various school projects leading a team of architects doing relatively quick projects, as funding allowed. Moving up to Gateshead I set up as a sole practitioner and developed a designer maker business with Mags called PLYable Design at the same time as trying to find a 'project' to live in. We found the project in Blyth. I now keep plugging away at the never-ending task of reviving The Kings Head, which is now home to a café, gallery, workshop and community space, as well as our own home. EDable Architecture takes me all over the country looking at a variety of projects including pubs, music venues, conversions, housing developments, and community buildings. With all this going on, and two growing teenagers, there isn't much free time but I do appreciate the odd glass of wine, a good film and if I can ever persuade anyone… a board game.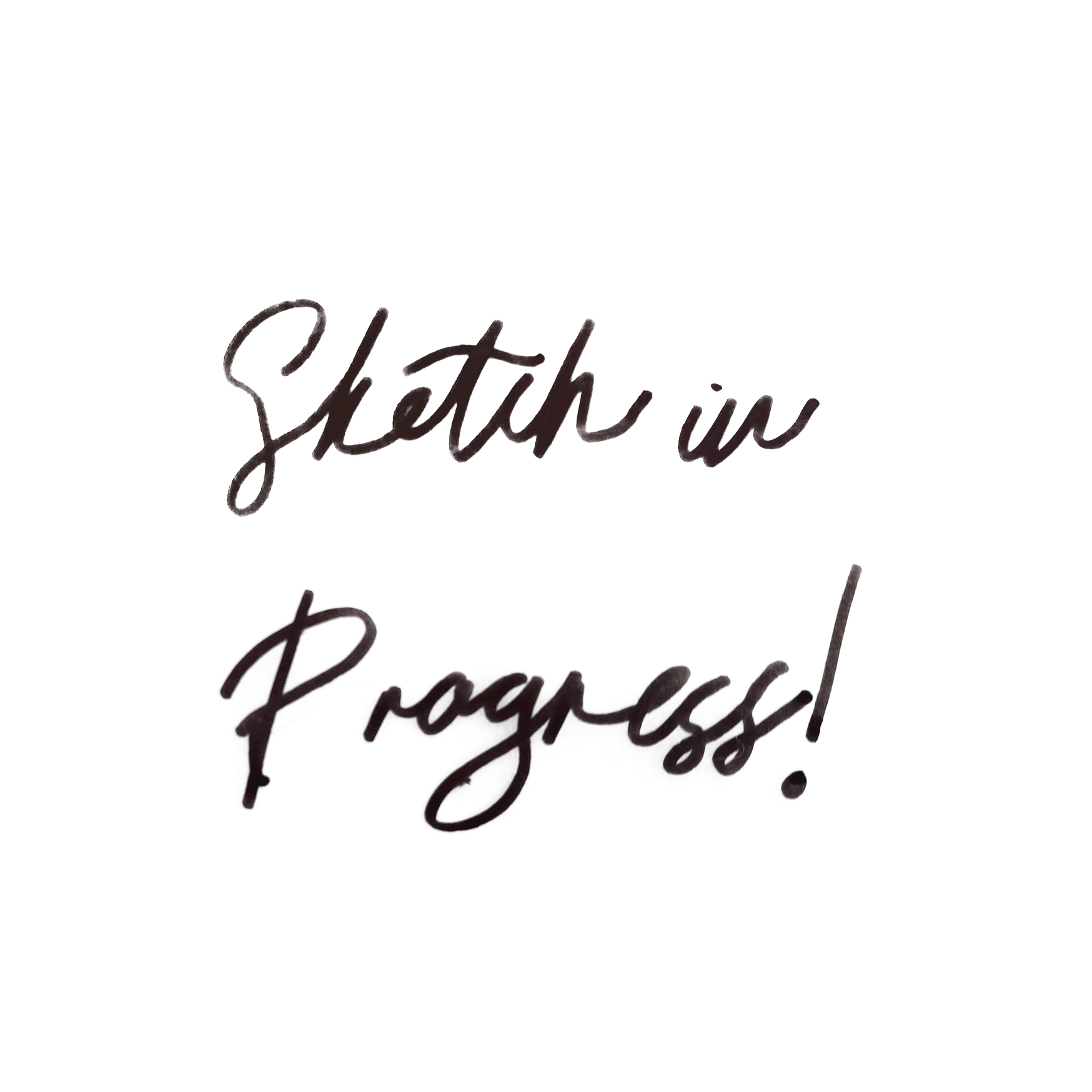 Emilie Hakner
Architectural Assistant
After completing Part I at Northumbria University in 2017, I moved to London to do my placement year before returning to Northumbria to complete Part II. I have worked on a variety of different scale residential projects and smaller refurbishment projects and I am excite. I have a keen interest in sustainability and community projects and the socials aspects of architecture, with my latest dissertation focusing on placemaking and town regeneration. Aside from architecture, you will find me outside, preferably by the seaside, walking or running, or inside baking and enjoying a glass of wine.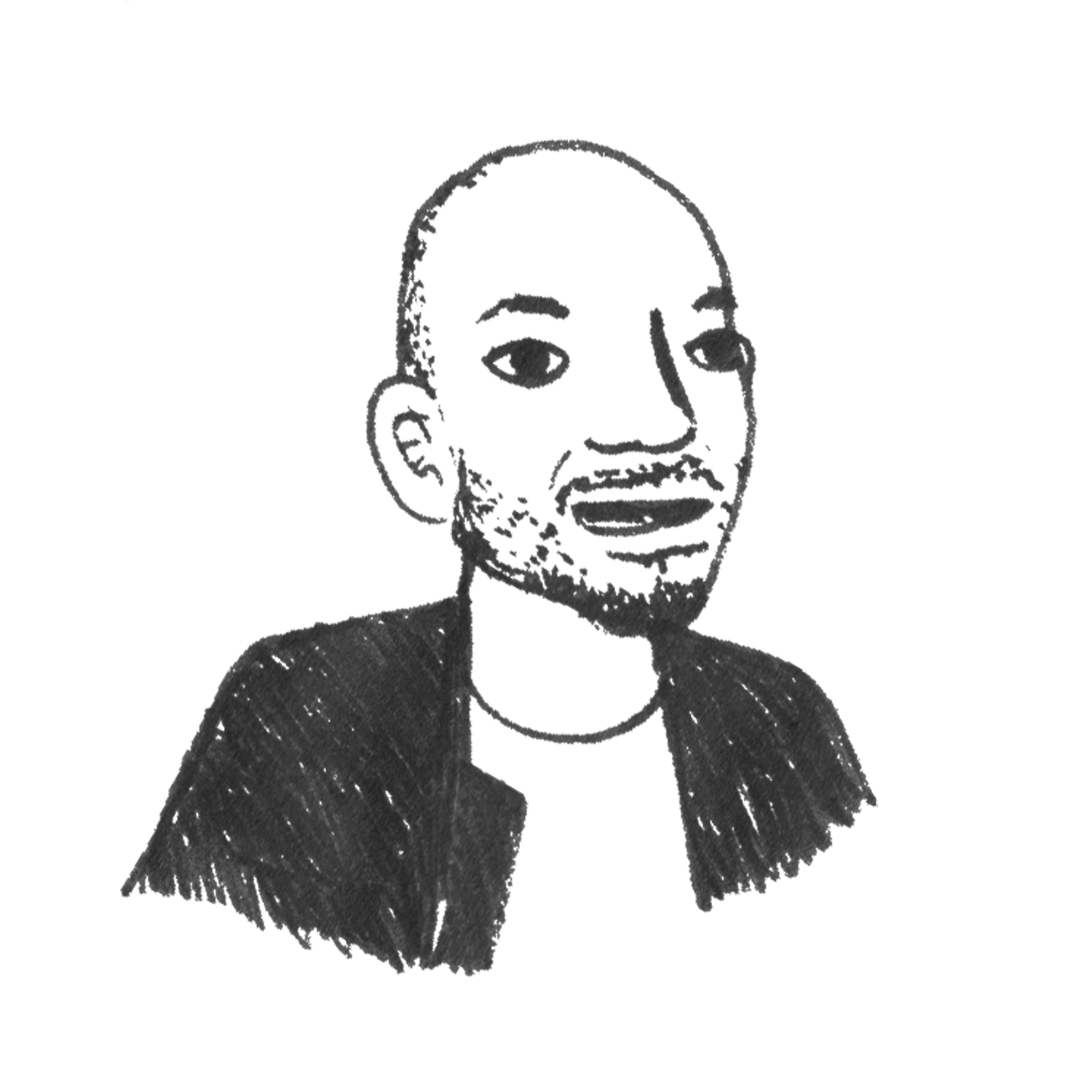 Matt Charlton
Architect
I started working at EDable in early 2017. I had previously qualified as an Architect in 2011, having completed my architectural training at Newcastle University. Mags was my thesis tutor for my Part II, and we stayed in touch after finishing my degree. I've worked on a variety of different building types and scales in my time in practice, from small domestic work, up to large mixed use sports and leisure facilities. I have a keen interest in modular or light-touch design and contemporary sustainable architecture and materials. EDable is a great place to work, with a friendly family-like atmosphere in a unique office of talented people. Outside of work I love trail running, climbing, and spending time with my two toddlers exploring the outdoors whatever the weather.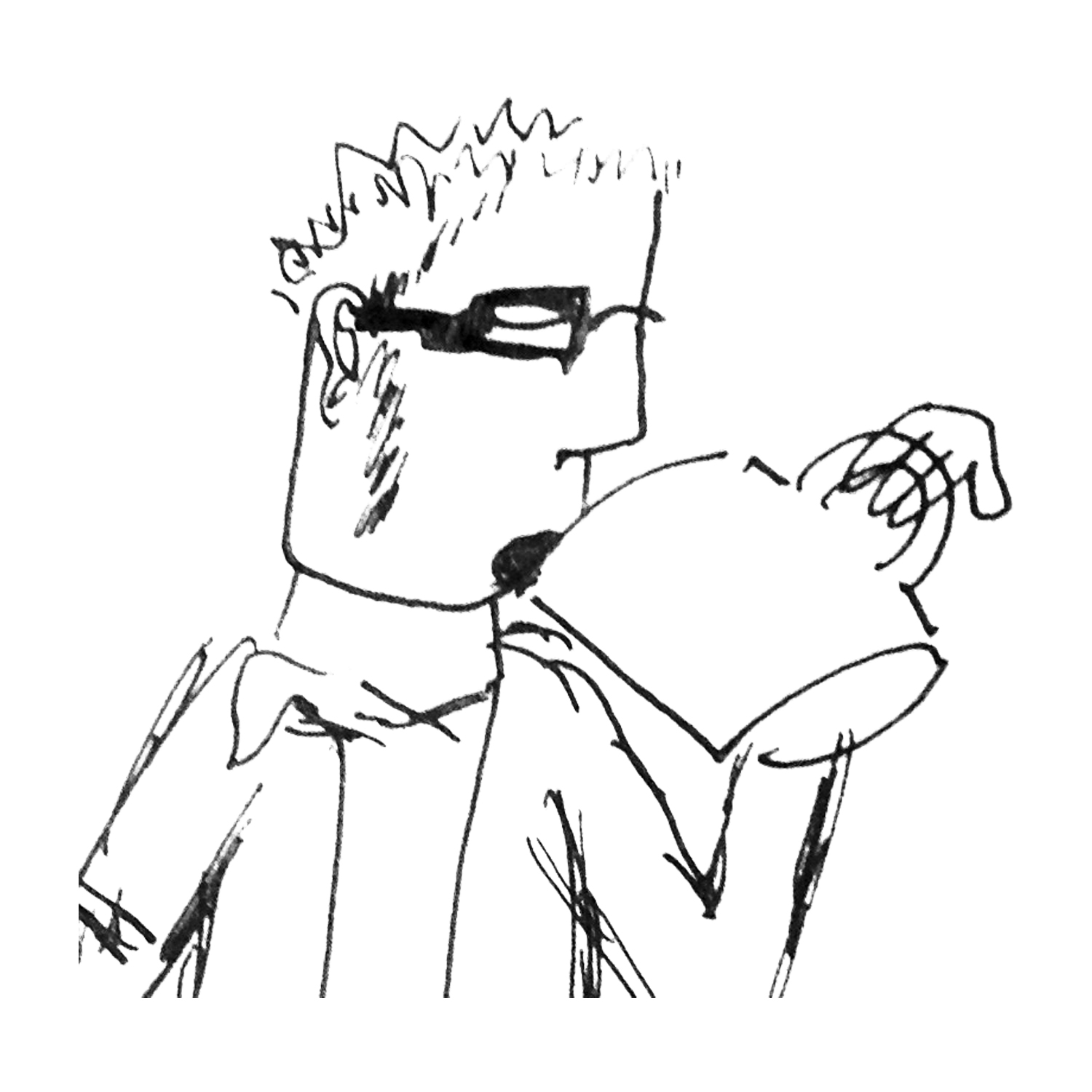 Matthew 'Mags' Margetts
Director
I graduated from Newcastle University in 1997, and qualified as an architect in 2000, since then I have worked for several architectural practices ranging in size from 3 people to 120. This has given me a broad range of experiences from large-scale masterplanning in the North East through to high specification house extensions in London. For the last 12 years I have taught Masters Level Architecture – initially at Sheffield University and for the past 10 years at Newcastle University. Whilst it is not always easy, juggling practice and teaching has been intensely rewarding. In both teaching and practice I like to work as part of a team and have always believed communication is a vital part of architecture. I enjoy design in many guises – so I appreciate product design and enjoy making furniture almost as much as architecture. When I'm not working, teaching or making things I enjoy 80's VW's, 70's Transits and an unhealthy number collections.